Introducing the world's first plant-based

 

Complement
com·ple·ment
noun /ˈkämpləmənt/
1. a thing that completes or brings to perfection.
Complement™ brings together, in one place, the three essential nutrients that are missing from a reasonably diverse, whole food plant-based diet — B12, D3 and DHA Omega-3s. It's everything you need to complement your diet, and nothing you don't.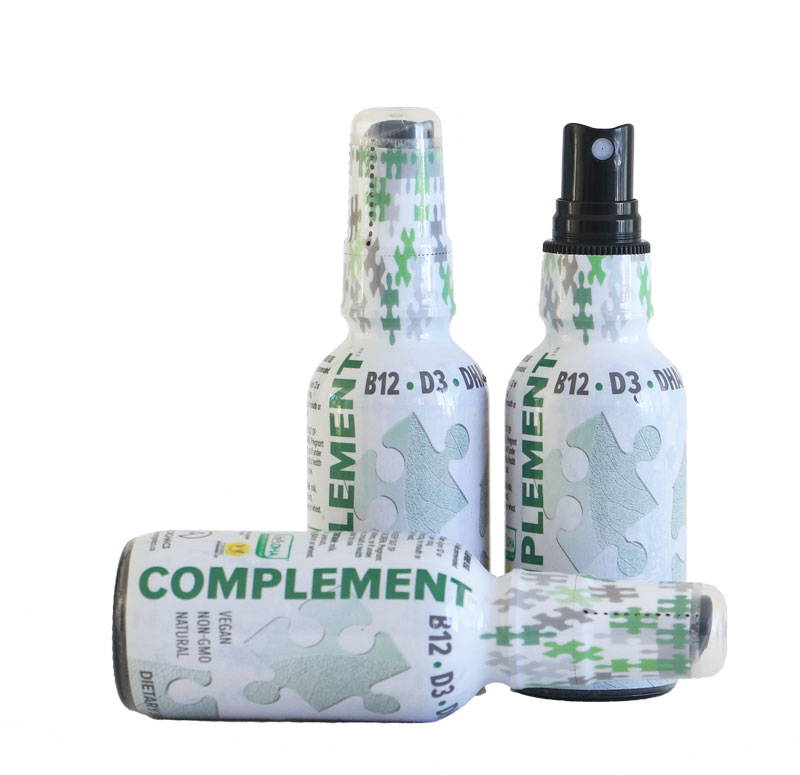 Our liquid formula is the purest possible form of these nutrients — without the fillers, additives, and excipients found in many pills. Even better, because it's a spray, you can "fortify your own food" with Complement™ in order to maximize absorption: just add your daily serving of Complement™ to salad, a smoothie, or any other food you wish to fortify.
We all agree that to thrive, you need lots of whole plants.
After all, a diverse diet of whole plants provides almost every vitamin and mineral required.
That's almost.
The fact is, even the most diverse plant-based diets may not adequately provide a few critical micronutrients: Vitamin B12, Vitamin D3, and DHA/EPA. (That's because these nutrients come from bacteria, the sun's rays, and algae — things we do not always consume a lot of.)
At the same time, you don't need a whole multivitamin — plants are packed with nutrients! There's simply no reason to supplement with the vitamins and minerals that, if you're eating a reasonably diverse, whole food, plant-based diet, you're already getting in abundance.
In fact, with all the fillers and unnecessary mega-doses most multivitamins contain, it's quite possible they do more harm than good. It's time to stop thinking about supplementing.
Instead, you only need to complement your plant-based diet... with the three essential nutrients you might be missing, and nothing else.
So we put those nutrients in a bottle — nothing more, nothing less — to ensure the health and happiness of every member in our tribe.
❞Finally - a simple, clean, pleasant way to complement a whole foods, plant-powered diet and get the nutrients you need to thrive! I take Complement every day, and so do my twin sons. My kids don't like swallowing pills, and the truth is, neither do I. But because it's a spray, we all enjoy Complement. It's simple, clean, and effective. No GMOS, and no junk. Just critical nutrients, all combined perfectly, in one place.
Ocean Robbins, Co-founder & CEO, Food Revolution Network
❞Attaining adequate sources of B12, D3, and DHA/EPA is critical to ensuring your plant-based diet is protecting your health for the long run. I'm excited that Complement finally provides a way to get all three of these essential nutrients that's as easy as a few sprays on your favorite vegan dish!"
Dr. Joel Kahn, MD - Preventative Cardiologist, Professor of Medicine, and Best-Selling Author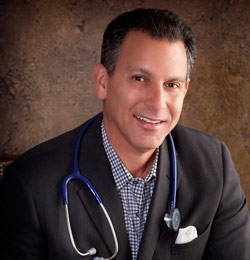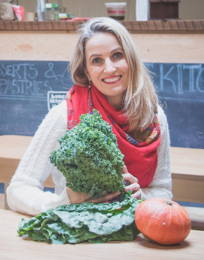 ❞As a practicing plant-based dietician and a busy vegan mom, I love that Complement is an all-in-one solution that meets our family's needs. I feel confident that it is safe, and I love that it is designed by vegans, for vegans, with everything we need and nothing we don't. Plus, the spray makes it so easy to fortify my family's food!
Dr. Pamela Fergusson, RD, PhD - Plant-based dietitian and wellness expert
Each bottle of Complement contains enough to last an adult for 2 months. And with our subscription packages, you can get it for as low as $1 per day or less!
Delivered to your door every 2 months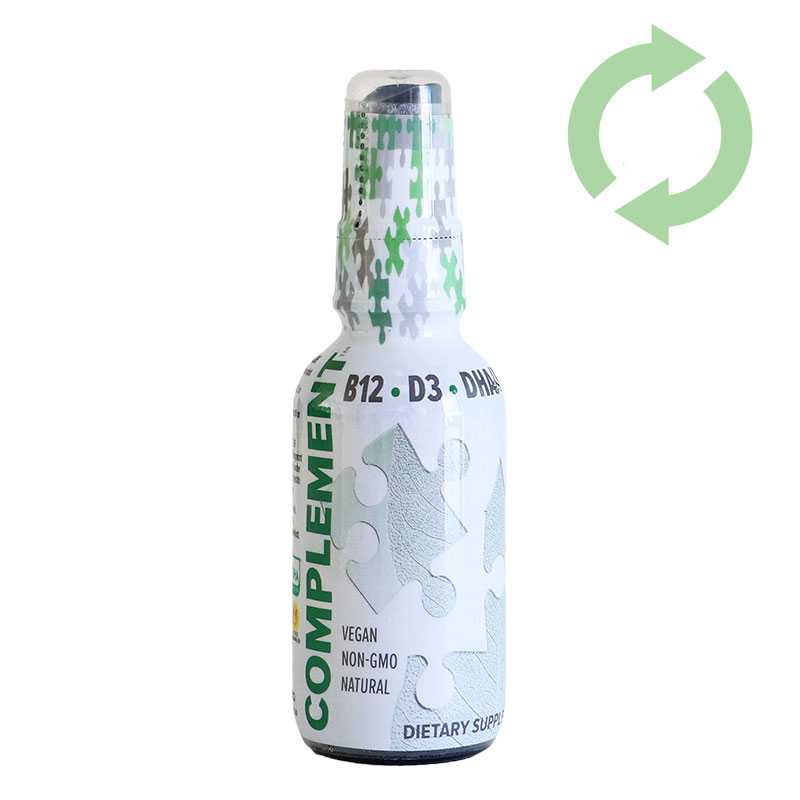 *1 bottle delivered every 2 months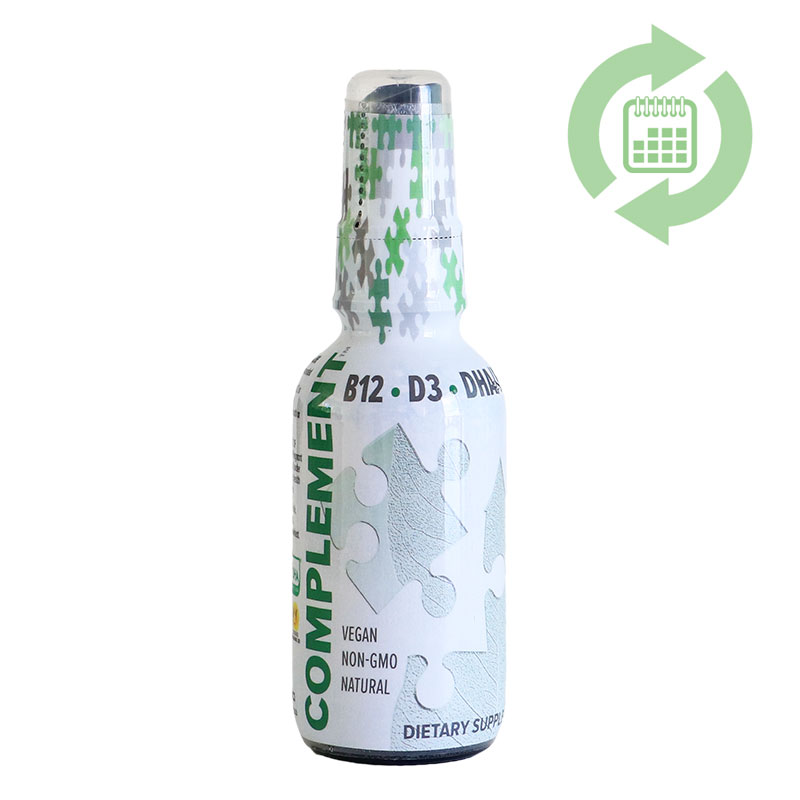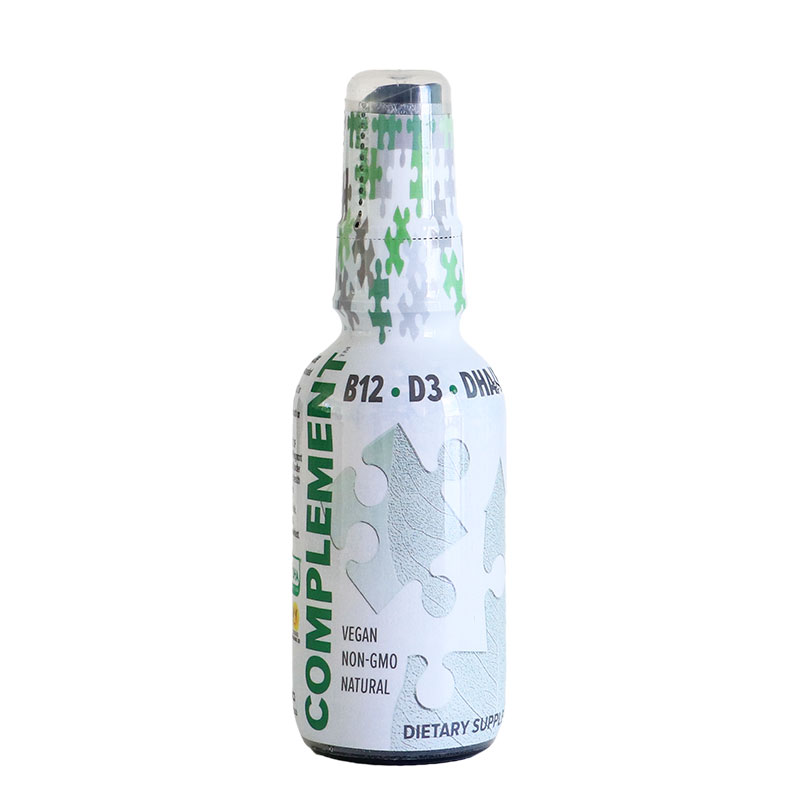 Need a subscription for more than one person? Select your package below: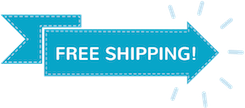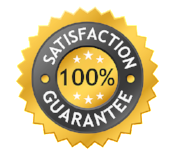 ---
VITAMIN B12 
Soil bacteria produce Vitamin B12 — which is essential for humans in order to protect neural health and reduce inflammation. But modern agriculture and other human behaviors decimate these bacterial colonies that produce B12. Vitamin B12 is required for proper red blood cell formation, neurological function, and DNA synthesis, and for avoiding pernicious anemia.
Complement™ contains 1,000 mcg of B12 (methylcobalamin) per daily serving.
VITAMIN D3
We love nature and spending time outdoors. But we also wear clothing, and most of us work inside during daylight hours. That means our natural ability to soak up the sun's rays is limited, and as a result, many of us — regardless of dietary pattern — might be deficient in Vitamin D. Scientific evidence suggests that being "D-ficient" may increase the risk of various chronic diseases, from osteoporosis to heart disease, some cancers, and even multiple sclerosis.
Complement™ provides 2,000 IU of the only truly vegan D3 available (Vitashine) per daily serving.
OMEGA-3s in DHA form
We've all heard of the importance of Omega-3's, but vegan food sources like flax and chia seeds aren't enough to cover all your needs. Seeds provide ALA Omega-3's, and are an amazing addition to your plate, but vegans may not get enough DHA and EPA, which are critical for cardiovascular and brain health (while DHA does convert into EPA, most people do not adequately convert ALA into DHA and EPA, so getting at least one of those is really important).
Omega-3's play a key role in nearly every cell of your body. As such, a daily intake of these essential fatty acids is critical for optimal functioning — from regulating your cholesterol levels to powering your nervous system. Omega-3's may also help to prevent rheumatoid arthritis, ADHD, asthma, and depression. One of the most important functions, which we are just recently beginning to appreciate, is controlling the low-grade, systemic inflammation that is tied to many chronic diseases.
Complement™ includes 300 mg of DHA per daily serving, sourced from lab-grown algae to ensure purity.
Made with our Family & Friends in Mind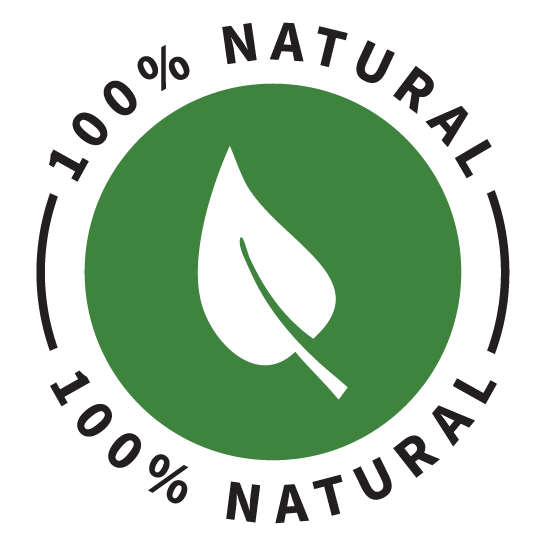 Just four all-natural ingredients. And no gluten, artificial fillers, additives, or preservatives!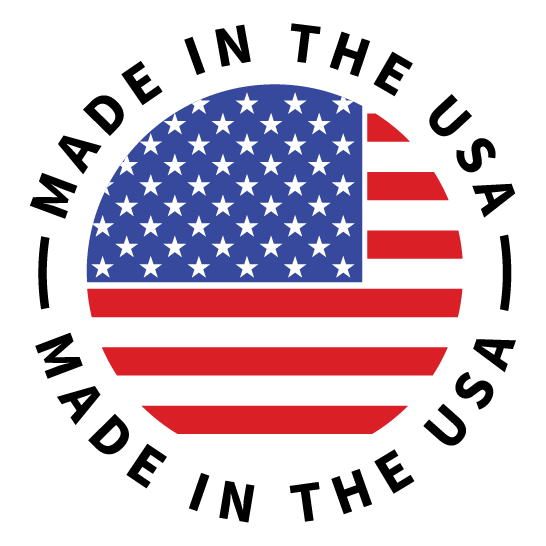 Complement is sustainably crafted in small batches in California!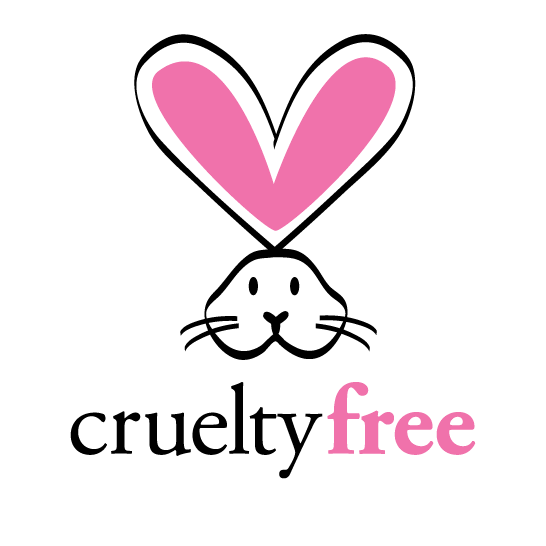 We're 100% vegan, and so is our product!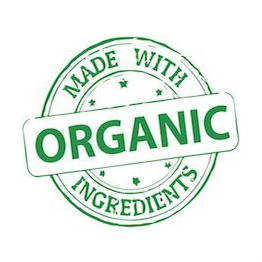 Made with organic, non-GMO ingredients, and tested for purity.
... Can your supplement brand say all that?
---
  Frequently Asked Questions  
Yes, Complement™ is vegan and cruelty-free. (And so are we.) All of the ingredients are sourced from plants, bacteria, minerals or algae.
What other ingredients are in Complement? 
In addition to the D3, B12, and DHA, there is Deionized Water, Natural Citrus Flavor, Non-GMO Sunflower Lecithin, and Vitamin E (a natural preservative). Oh, and there's pure love! There is absolutely no coconut, palm, or MCT oil. No carrageenan and nothing artificial.
Who actually produces Complement™?
We have partnered with Health Specialties Manufacturing (HSM), a subsidiary of The GHT Companies, to manufacture Complement™. We have toured every inch of HSM's facility, which is cGMP certified, Health Canada-licensed, and FDA-registered. One of the most important factors in our choice of HSM is their quality-assurance capabilities, which covers every step of the manufacturing process, from vetting sources of raw ingredients to testing the finished goods. HSM's state-of-the-art methods include, but are not limited to, Infrared Scanning (FTIR) and High Pressure Liquid Chromatography (HPLC). After spending months working with the senior leadership at HSM, we could not be more excited about the level of expertise and experience that HSM brings to producing Complement™ in a way that meets our exacting standards.
Can my children take Complement™? 
The full dose of Complement™ is optimized for adults and children 9 years and older. Breastfeeding mothers of children 0-12 months of age can use Complement™ to build their own nutrient stores so that their milk can contain adequate amounts of these important nutrients. If you have any questions about your child's nutritional needs, we encourage you to speak with your pediatrician and/or dietitian.
I'd prefer to take pills. Do you offer Complement™ in pill form? 
We do now! Our capsule product called Complement Plus™ features the same 3 essential nutrients, plus a few extra ingredients that all work together to aid the absorption and functioning, and make it the smartest vegan supplement ever. Find out more here!
Can I spray directly into my mouth? Can I spray it onto my food? 
Complement™ has a pleasant citrus taste and can be sprayed into your mouth. You can also fortify your own food by adding Complement™ to a smoothie, salad, or power bowl! To preserve the high quality ingredients and potency of the nutrients, it is best to spray Complement™ on to cold or warm foods (not hot) and enjoy within 20 minutes. (For the same reasons, please refrain from cooking Complement™!)
Can I take Complement™ together with my multivitamin or other supplements? 
The full dose of Complement™ is optimized for adults and children 9 years and older. But you can give children between the ages of 1 and 9 years a dose equaling 50% of the adult serving (i.e. 3 sprays). Breastfeeding mothers of children 0-12 months of age can use Complement™ to build their own nutrient stores so that their milk can contain adequate amounts of these important nutrients. If you have any questions about your child's nutritional needs, we encourage you to speak with your pediatrician and/or dietitian.
I have a nut allergy, can I take Complement™? 
Yes, Complement™ is nut-free.
I have a gluten allergy, can I take Complement™? 
Yes, Complement™ is gluten-free.
Can I take Complement™ on an empty stomach? 
Complement™ is designed to be taken with food to maximize nutrient absorption.
The Complement™ Guarantee
We want you to love Complement™ as much as we do. If within 30 days of receiving your order, you're not absolutely thrilled with the degree to which Complement™ has completely simplified the process of supplementing your plant-based diet, just send us back the bottle and we'll refund 100% of your purchase price, no questions asked.
We're here to strengthen this movement that we so strongly believe in — so we're not happy until you are.
QUESTIONS? COMMENTS? WE'D LOVE TO HEAR FROM YOU!

If you need to contact us with questions, feedback, testimonial or suggestions, please or send an email to team@alpineorganics.co. All emails are typically responded to within 48 hours, except weekends and holidays. For all other correspondence:
Alpine Organics
1810 Alpine Ave. Ste. 2
Boulder, CO 80304